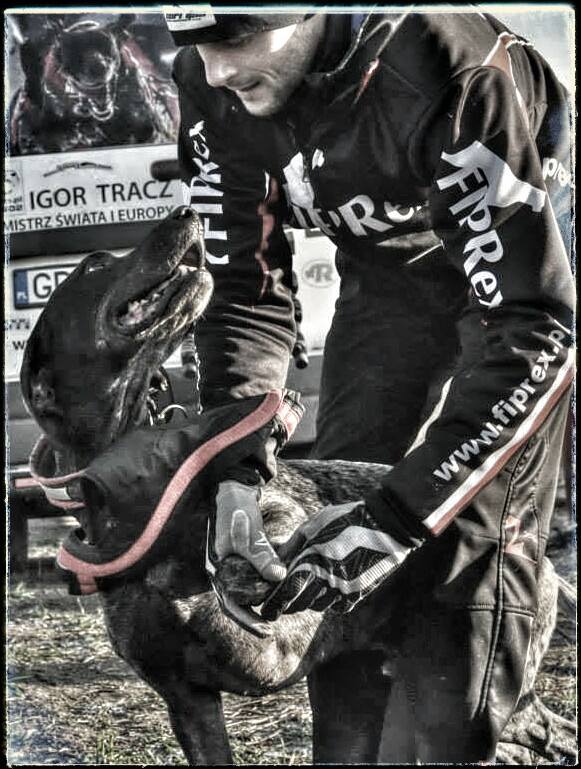 In 2007 Igor Tracz built the prototype which he used to win his first gold medal in bikejoring races. Immediately after his success a demand for this kind of equipment, which is dedicated to races without snow, appeared. Our products are characterised by very small weight and very good stability. We are the only manufacturer on the market who uses aluminium 7020,T6. Our business activity has been developing for 10 years now, over which time Igor has won the Word and European championship a few times. Since 2011 we have been carrying out a part of our equipment production, especially in the Fat Bike type, in our branch in France. At the present moment we offer bicycles, tricycles and quadricycles. Each of our clients' orders can be customised individually. We offer a guarantee for our frames. The goods available from our warehouse are delivered within 48 hours.
The frames production and painting is done in Poland and it is a manual and labour-intensive work. Best competitors use our equipment in different parts of the world.
In 2007 our products trademarks were patented.
Along with the production of the above mentioned equipment we officially launched diet supplements for dogs on the market in 2017. These supplements have been used since 2015 for the Igor Tracz's sled dogs.